Date & Time of Notice: September 30th, @ 4:00 p.m. A public meeting will be held as follows: DATE:  October 4th, 2021 TIME:  5:30 P.M. PLACE OF MEETING: Church Point City Hall, 102 Church Blvd., CP, LA     Town of Church Point Meeting Agenda Monday, October 4th, 2021 @ 5:30 pm Church Point City
Read More »
Boil Water Advisory for Brasseaux St. has been rescinded – 10:45 9/14/21
Read More »
Church Point is located in north Acadia Parish, Louisiana. Considered a bedroom community, Church Point bestows upon its citizens the ambiance and charm of small town living with the convenience and opportunities of its neighboring larger cities, namely Crowley, Opelousas, and Lafayette, all within 20 minutes travel.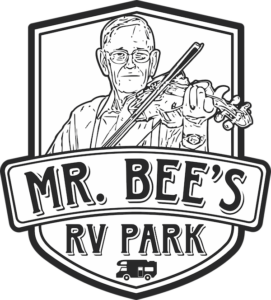 There are 10 newly built hook-up (water & electric) sites located in our city park. 
The sites are back in sites with a sewer dump located at the exit gate of the RV Park.
Each site is equipped with a BBQ pit, picnic table, trash can, & canopy for your enjoyment!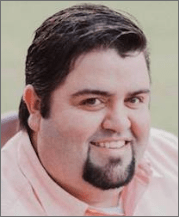 My goal is your goal. To see our town thrive, to see it grow, but yet to keep its small town spirit and its small town power of caring for our neighbor. My administration will be transparent. We will run our town as a business. We have many plans ahead, we have many goals, and we look forward to watching our town grow with you!
The Town of Church Point is known for many attractions, like the Buggy Town Playground, Le Vieux Presbytere, Cajun Woodstock and Courir de Mardi Gras.  We have many places to visit and events to be a part of here in Church Point. Many new and great ideas are being developed to continue tourism in our town.