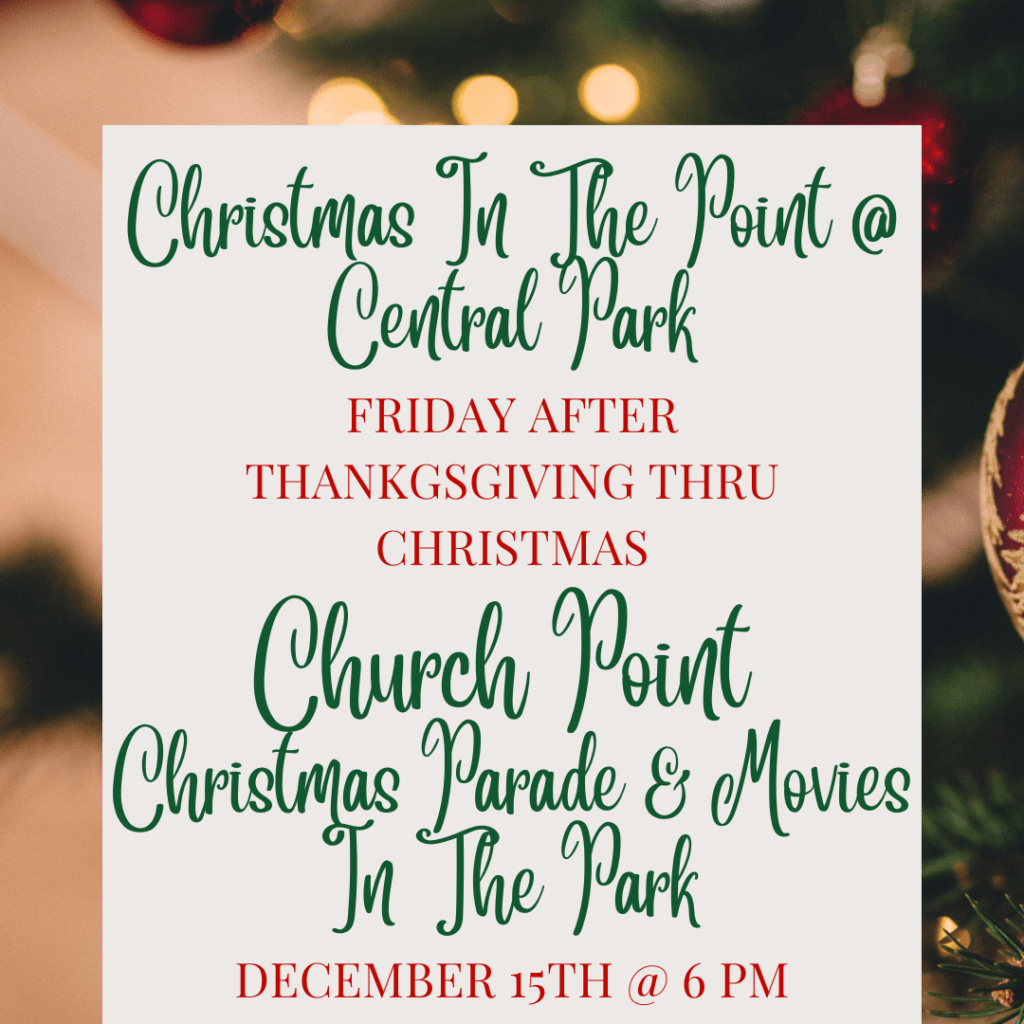 Parade will begin at 6pm on Thursday Dec. 15
Lineup for the parade begins at 5pm on St. Ann (Church blvd)
The parade will leave the boulevard, turn left in front of OMP, then a left onto Plaquemine and continue to David St.  The parade will take a left on David St. (no parking allowed on David St.), pass in front of Central Park, then take a left on Pow MIA Dr. and continue on through Rue Iry LeJeune.  The parade will then take a left on Rogers St. and end at the Church Blvd.
For complete details, please click here
To register your group or business for the parade, please click here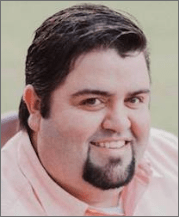 My goal is your goal. To see our town thrive, to see it grow, but yet to keep its small town spirit and its small town power of caring for our neighbor. My administration will be transparent. We will run our town as a business. We have many plans ahead, we have many goals, and we look forward to watching our town grow with you!
The Town of Church Point is known for many attractions, like the Buggy Town Playground, Le Vieux Presbytere, Cajun Woodstock and Courir de Mardi Gras.  We have many places to visit and events to be a part of here in Church Point. Many new and great ideas are being developed to continue tourism in our town.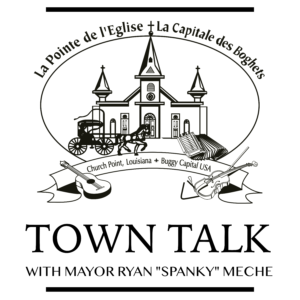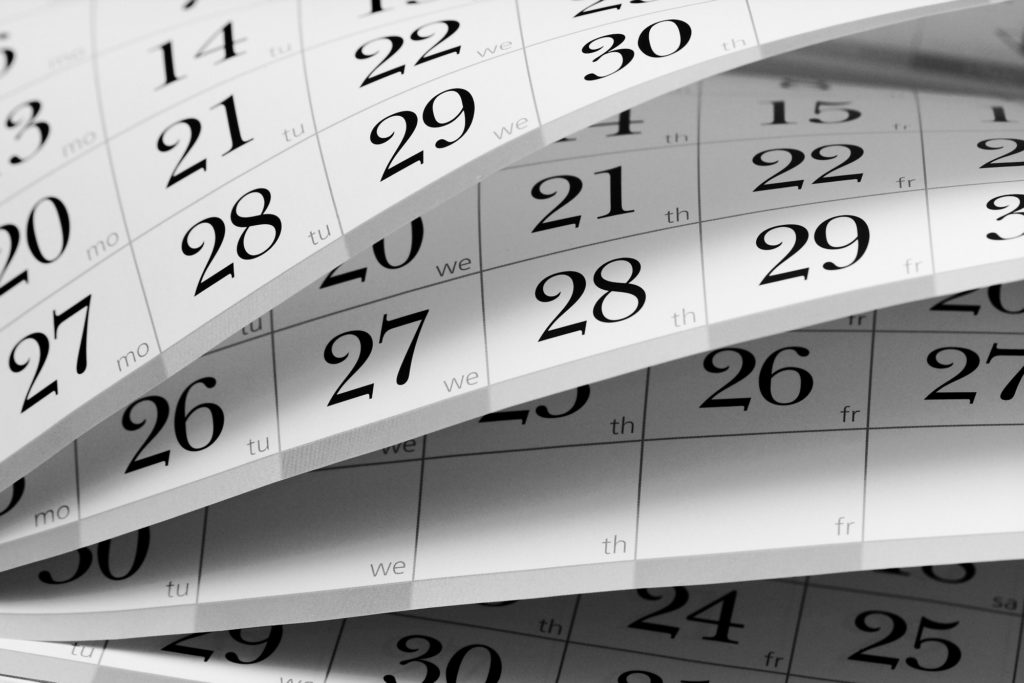 Date & Time of Notice: November 30th, 2022 @ 4:00 p.m. A public meeting will be held as follows: DATE:  December 5th, 2022 TIME:  5:55 P.M. PLACE OF MEETING: Church Point City Hall, 741 South Main, CP, LA    Town of Church Point Meeting / Public Hearing Agenda Monday, December 5th, 2022 @ 5:55 pm
Read More »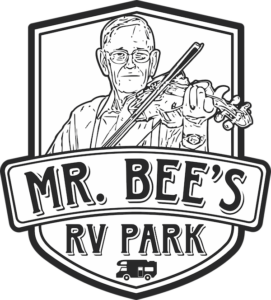 There are 10 newly built hook-up (water & electric) sites located in our city park. 
The sites are back in sites with a sewer dump located at the exit gate of the RV Park.
Each site is equipped with a BBQ pit, picnic table, trash can, & canopy for your enjoyment!     
Contact Us
Public Service Announcements & Town Events